My husband and a friend's husband surprised us this weekend with a trip to scrap together. The men took the kids out during the day Saturday and Sunday and did all the cooking so we could scrap. I got tons done and so have a big post to do so I can link these all up!
I had a layout book prepped from last September that I didn't get through so here are the oldies first :)
Shimelle Sketch 30 from 2013: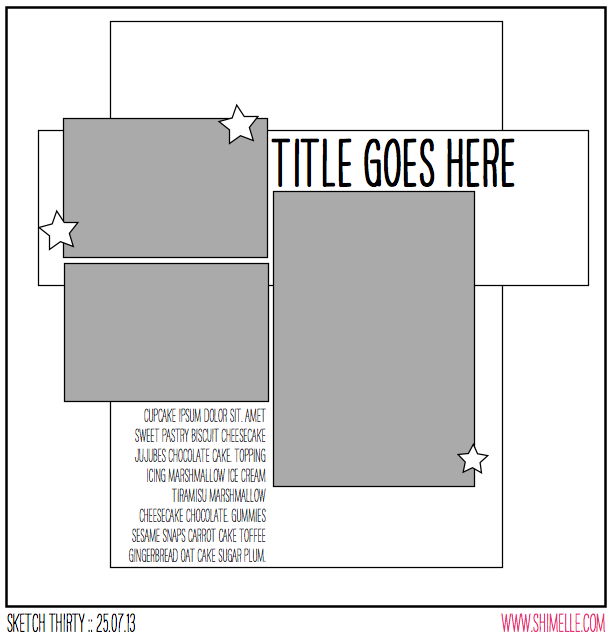 And my version:
Shimelle Sketch 28 from 2013: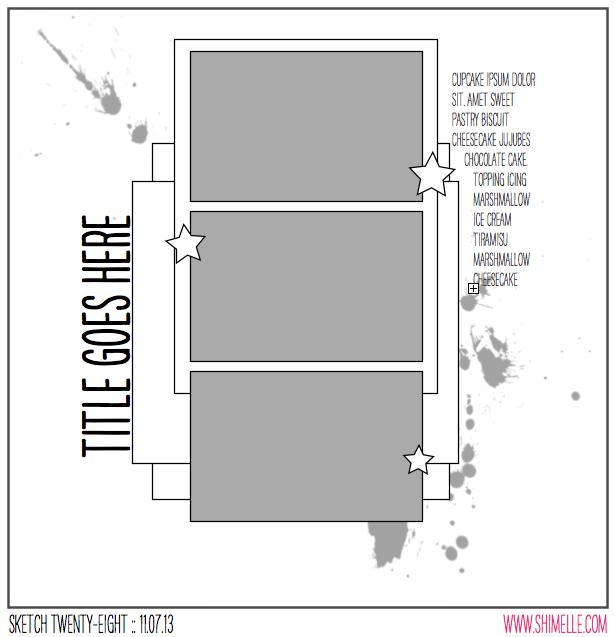 And my version:
More to come in the next post!
Jen